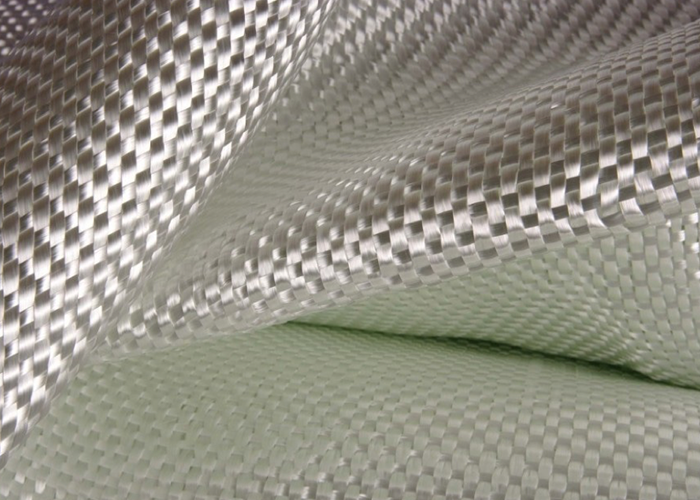 Specialist Fibreglass Materials
BTS (UK) is able to consult on specialist FIBREGLASS materials. These mainly take the form of HIGH TEMPERATURE conveyor belts for applications such as 'hot' food manufacturing plants, bakeries and canning factories.
Call BTS (UK) today to see if we can help
your business supply a high quality, UK product.