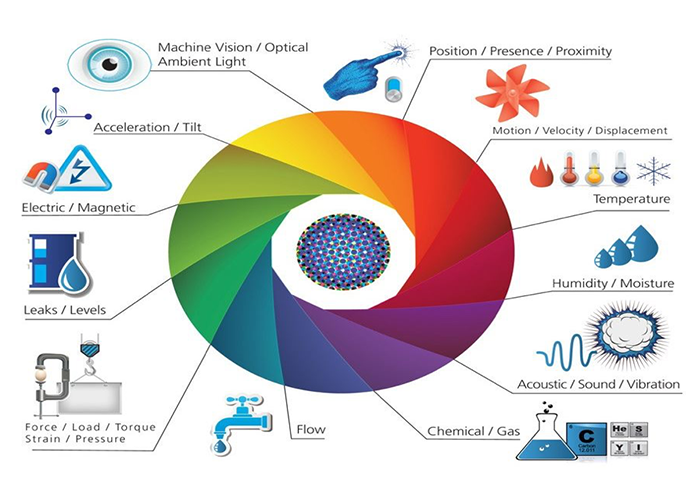 Visual Data Analytics
Using VISUAL Data Analytics, which are 'outputs' from various sensors, reporting to a GATEWAY (containing a secure mobile SIM to transmit the data) and converting raw data into meaningful BUSINESS INSIGHT (BI) can be a powerful tool within the business environment.
Sensors include measuring CO2, Humidity, Air quality, Temperature, Occupancy and special sensors for Legionnaires' disease.
By using 3D mapping, BTS (UK) can plan and design the locations and quantity of sensors required within your building. Please see visual example below.
Call BTS (UK) today about commercial
Internet of Things (IoT) applications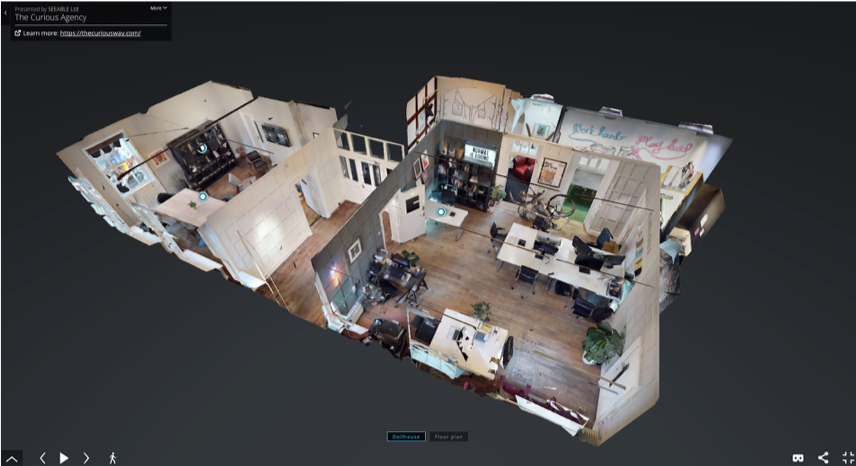 Mapping using MATTERPORT technology for effective design and planning of all services. Price on Application and varies on building size.