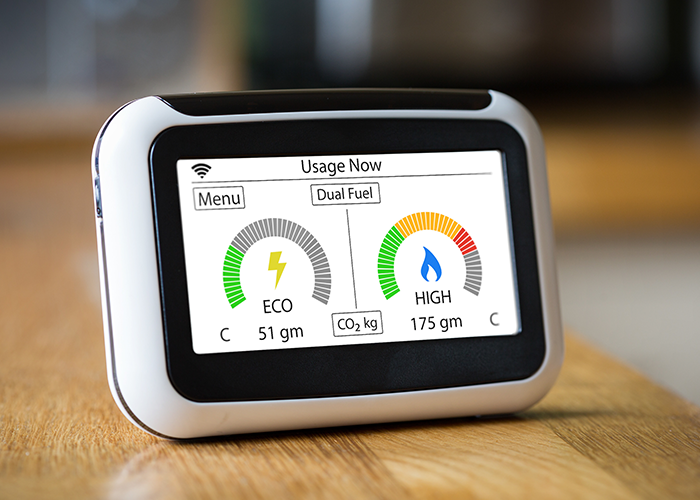 Smart Building Solutions
Incorporating smart lighting and ventilation technologies ensures that all 'working conditions' are complied within ANY workspace.
Coupled with IoT, planning smart energy technology by using our expertise and having access to compare over THIRTY utility companies to find the best deal for your business or organisation.
BTS (UK) can help reduce commercial energy costs as part of the overall TECHNOLOGY consultancy and planning service.
Call BTS (UK) today or complete the enquiry form below to book your appointment.