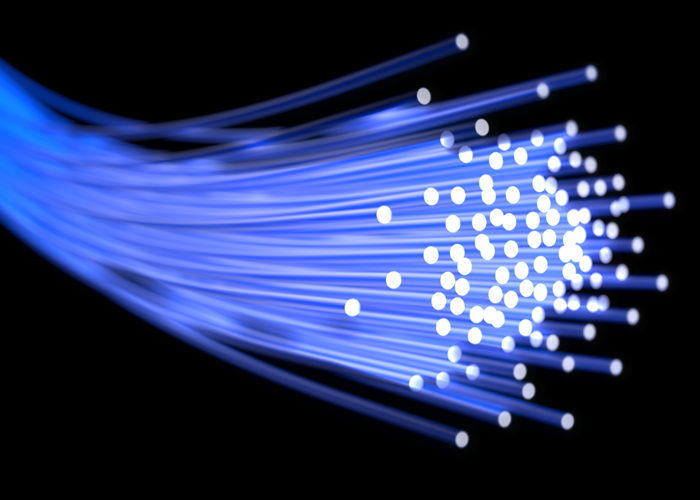 Full Fibre for Business
BTS (UK) is able to advise, design, plan and implement single site Leased Lines and FTTP/H circuits from EVERY main provider in the UK.
BTS (UK) can also design a MPLS / SD-WAN multi site connectivity solution using the best of breed carriers at each location. With build-in resiliency, BTS (UK) can ensure each location gets the best value connection, with either secure localised OR centralised internet connection in addition to the private company network.
Call BTS (UK) today or complete the enquiry form below to book your appointment.